Full Home Remodel and Addition on Lopez Island, WA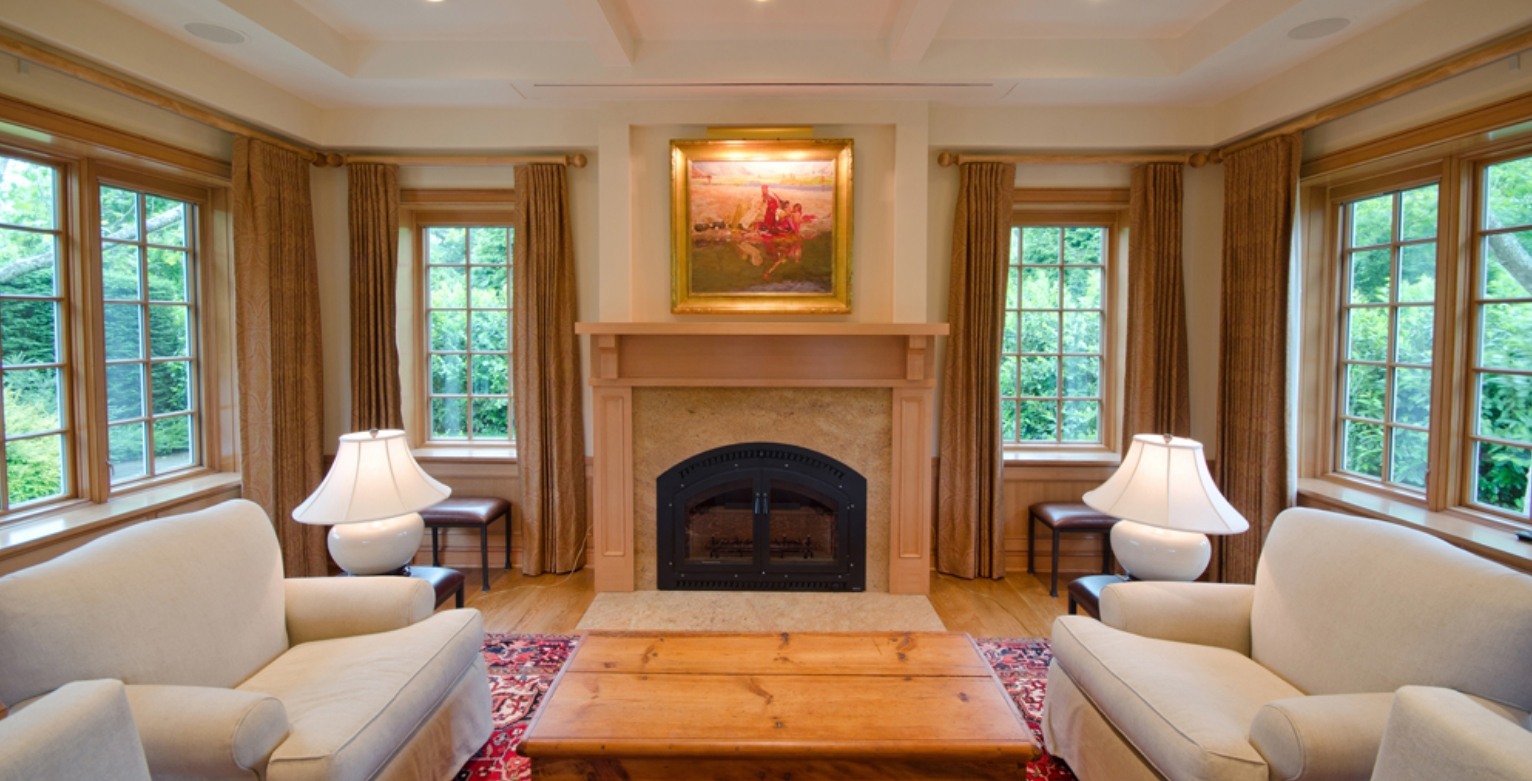 Interested in building a custom home on Lopez Island, WA? Look no further!
Contact us today to discuss how we can help you build or remodel your home! On beach-side spots, luxury home communities, or inland estates, we'll craft the perfect home - a beautiful blend of cozy comfort and open space. We build and remodel homes that enhance the beauty of Lopez and all of the ferry-served islands in the San Juan's.